Back to Advisory Council
Program Team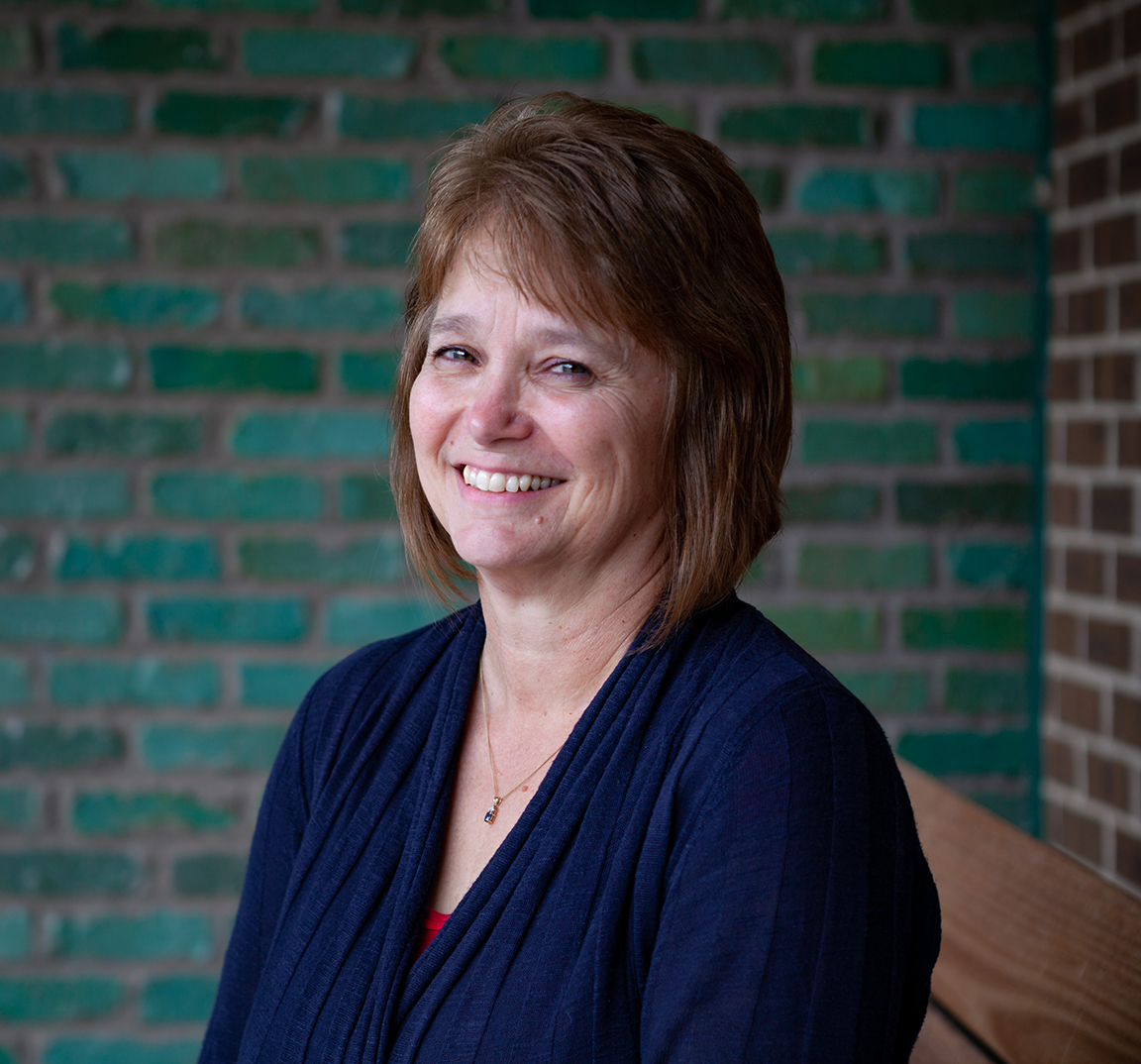 Patty Weber, PhD
Director
Dr. Patty Weber received her BS, MS, and PhD degrees in Animal Science from Michigan State University (MSU). After earning her PhD, Dr. Weber completed two post-doctoral fellowships, one in Reproductive Endocrinology and the other in Growth Biology. Following her fellowships, she joined the MSU Animal Science Department as a research scientist with subsequent promotion to assistant professor. In 2010 Dr. Weber moved across campus to the College of Veterinary Medicine (CVM). She joined the college as an assistant professor in the Department of Large Animal Clinical Sciences.
In 2017 she joined the CVM Large Animal Clinical Sciences' Online Food Safety Program to assist with the program's VM 815 and VM 830 courses. In April of 2019, she was named acting director of the program, and in January of 2021, she was appointed director. Along with her director role, she serves as the lead instructor in the VM815 and VM830 courses.
Dr. Weber is passionate about both teaching and research, and her guidance and dedication have benefited numerous undergraduate and graduate students. In addition to her research and mentoring credentials, Dr. Weber is well-versed at writing in the scientific disciplines with several co-authored publications in well-respected peer-reviewed journals.
Courses:
VM 815 Applied Project 
VM 830 Research Methods in Food Safety