Fall Semester Application Due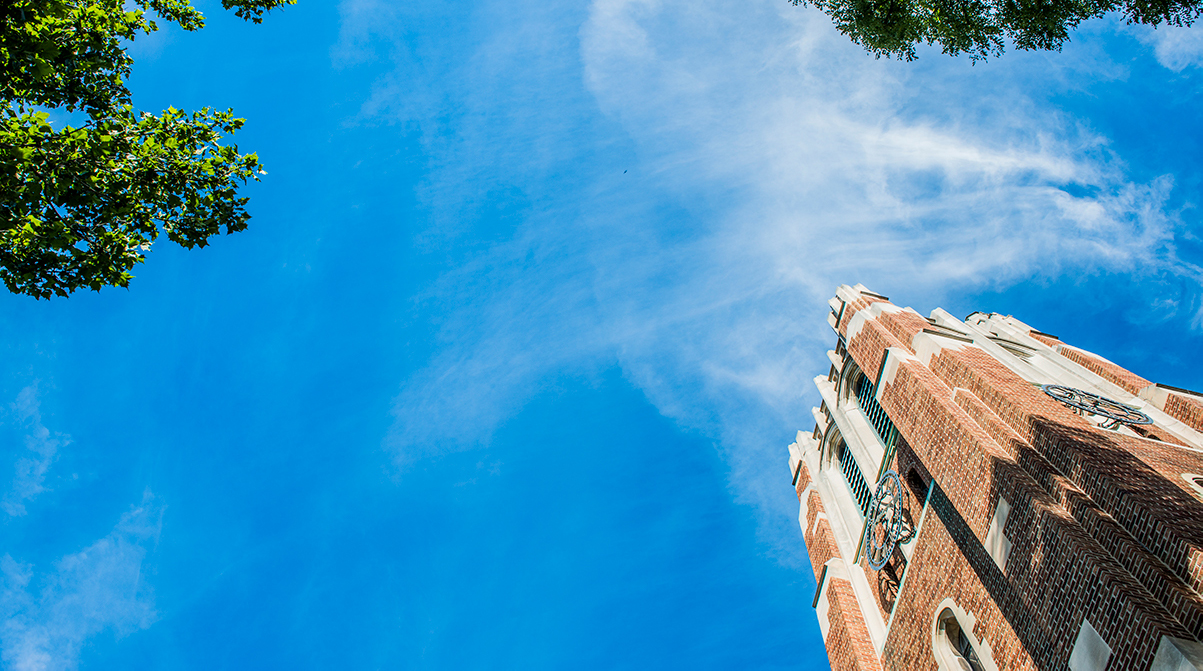 Summer and Fall 2020 Graduates Announced
Our 2020 Summer and Fall graduates have dedicated many hours of hard work and determination to finishing up their MS in Food Safety degree. We are proud of each of them and we celebrate their accomplishment.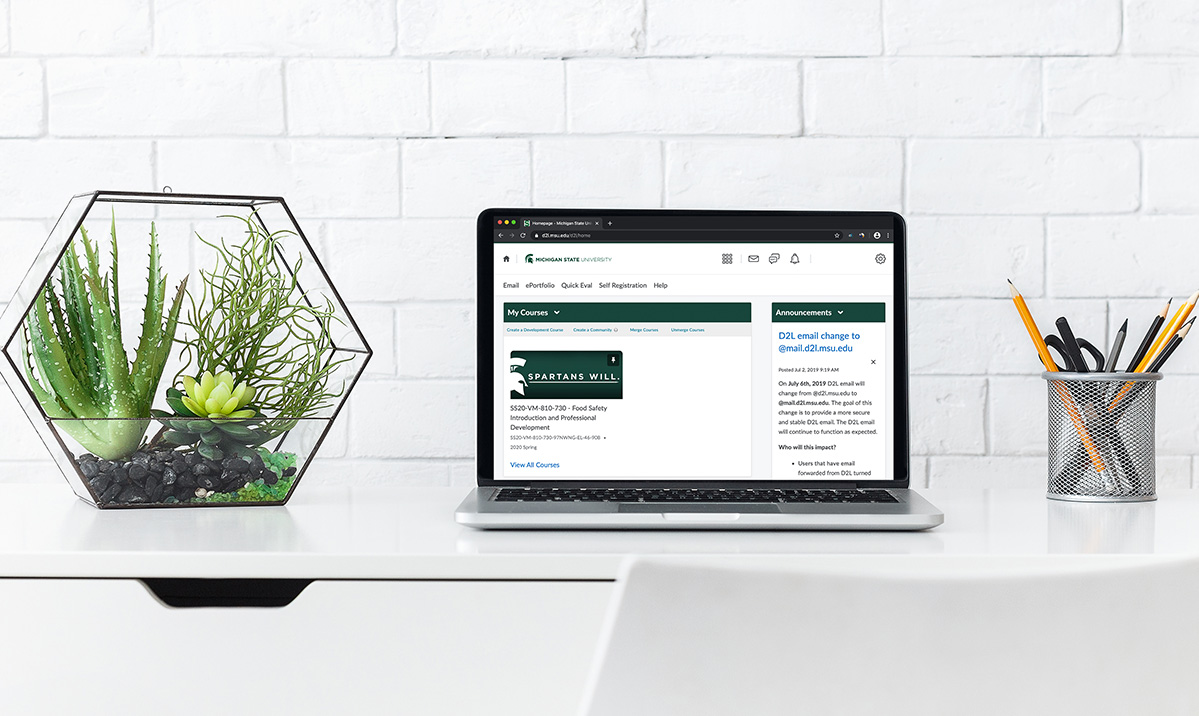 Top-Rated Courses
Our courses tackle a diverse range of food safety topics, ensuring our graduates have the skills and knowledge to safeguard our food supply.
17+
Years Online
Flexible Online Platform
Our master's program meets the needs of working students. Online courses allow students to work toward their degree at their own pace while working in the field.
650+
Students & Alumni
Excellent Placement Record
Our graduates are working for leading companies within in the food industry, creating a powerful network for future Spartans to pave their own path forward.
40+
MS Degree Couses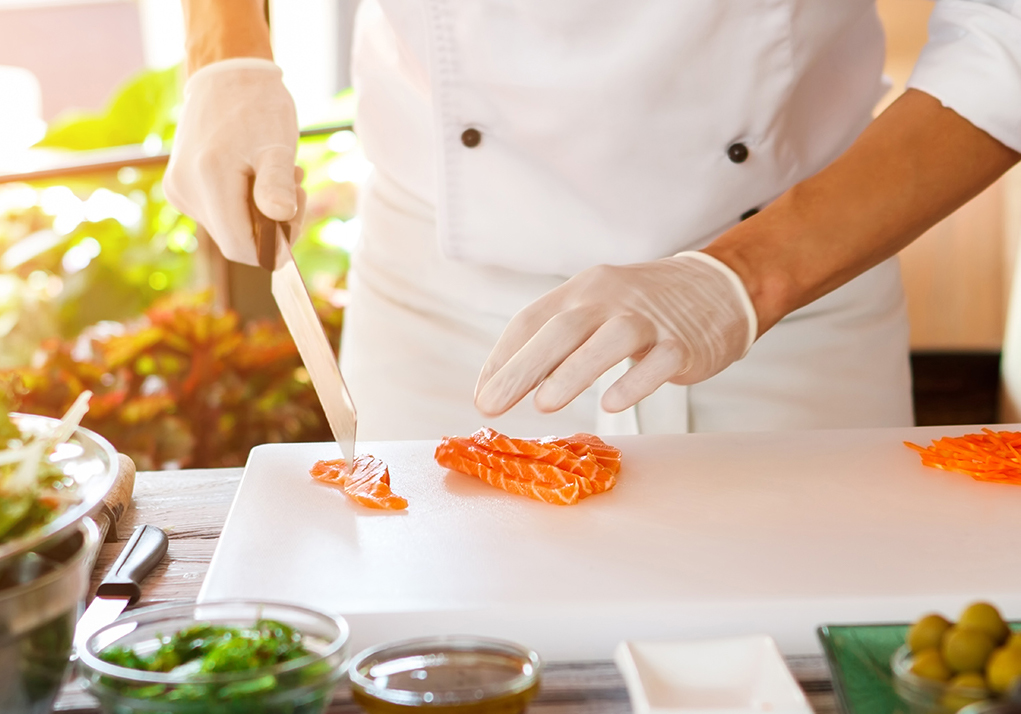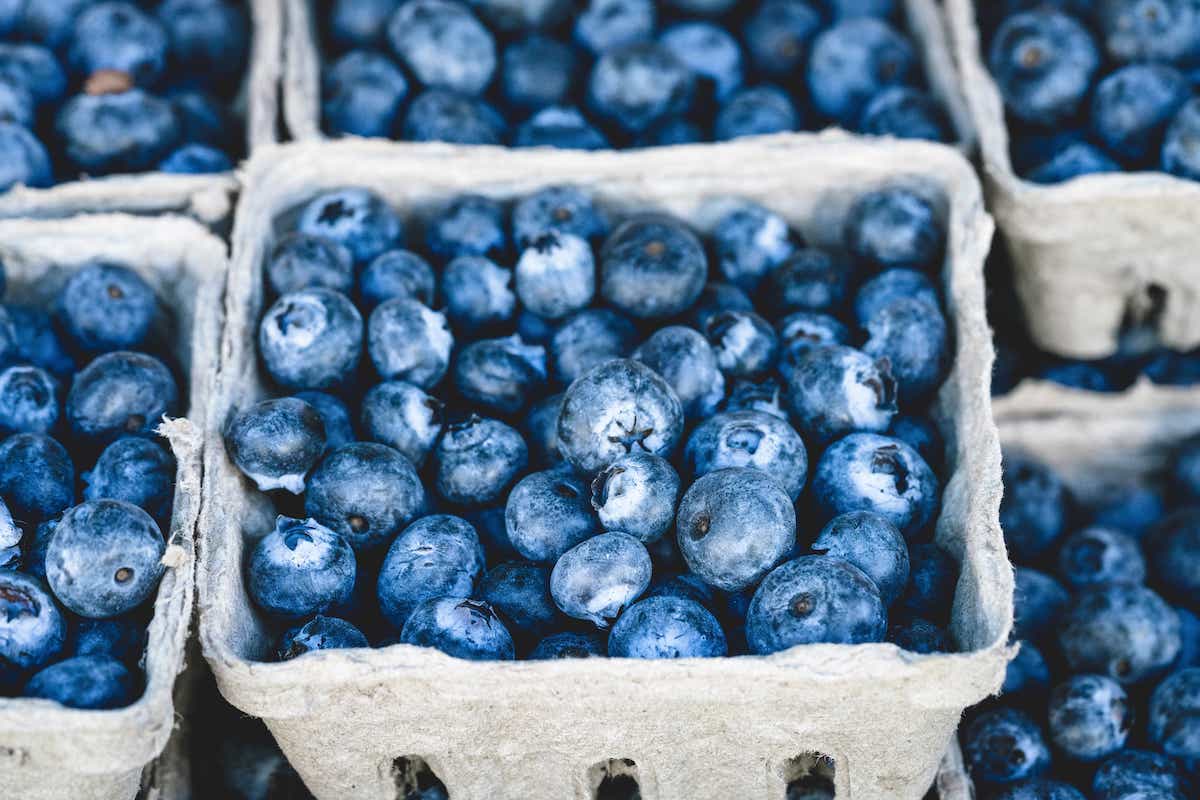 Graduate Certificate in Food Safety
An alternative to the Online MS in Food Safety degree program, we offer a Graduate Certificate in Food Safety. Only twelve credits! Nine of those credits are centered on foodborne pathogens, toxicology, and epidemiology.