Back to Staff Directory
Lead Instructors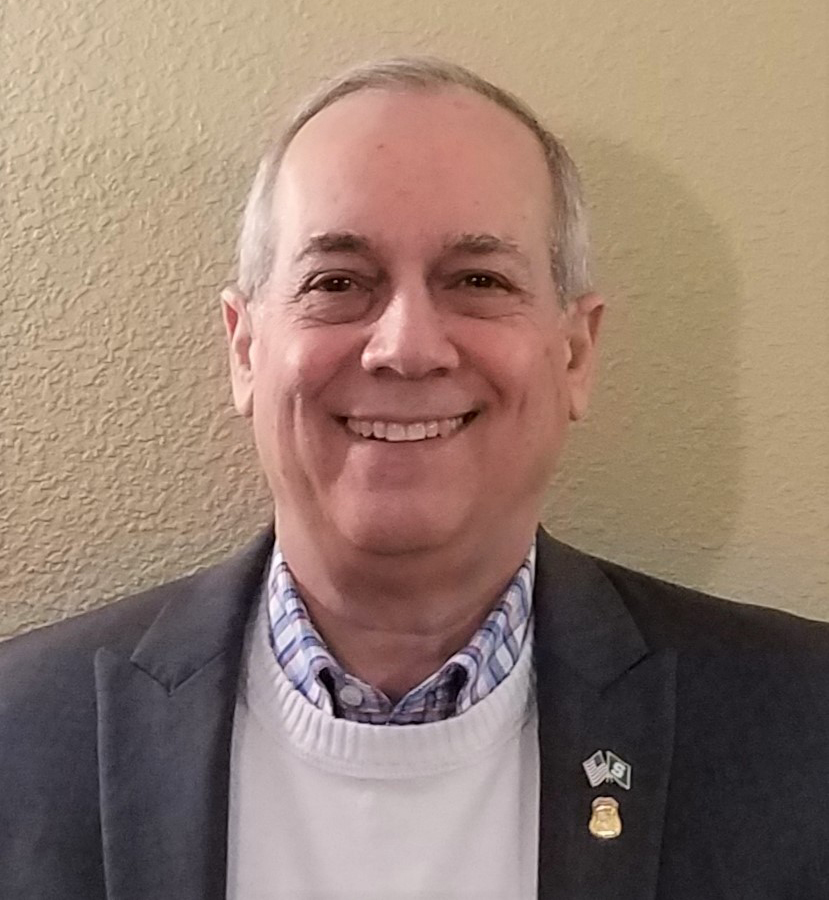 Brit Weber, MS
Consultant
BR Weber & Associates
Brit Weber received his BS in Public Safety from Eastern Michigan University and his MS from Michigan State University in Criminal Justice-Security Management. He began his diverse career with the Michigan State Police and retired as a Lieutenant, Assistant Commander, Ypsilanti Post. Brit then transitioned to the private sector joining the R.W. Mercer Company as their Safety & Human Resource Manager.  He left after a few years and went overseas to Kosovo (former Yugoslavia) joining the United Nations Civilian Police in the rebuilding of Kosovo where he focused on training the newly developed Kosovo Police Force. Brit left that position joining Michigan State University, School of Criminal Justice in a federal grant-funded program where they worked with cities, counties and regions across the country in bringing together government and corporations/businesses to collaborate on building organizational and community resiliency. Due to the success of this program, it was replicated in different versions by other institutions. Leaving as the Principal Investigator and Program Director, Brit then instructed in various workshops, including some courses in security and preparedness at the undergrad and graduate level in both on-line and classroom through Michigan State University.
Brit provides consulting services on public/private collaborations, business continuity, risk management and security, in addition to specializing in risk/threat assessments for government, business and other entities, along with reviewing preparedness plans for organizations.  Additionally, as a Disaster Recovery Strategist in assessing disaster impacts and developing recovery strategies for the state level, which is through contracting (J&M Global) with the US Dept of Commerce, Economic Development Administration while assigned to FEMA disaster missions in Missouri (2017 and 2019-20) and Nebraska (2019).
Brit has collaborated with various businesses in the food/beverage industry, along with other sectors over the years through employing critical incident management, risk/threat management and business continuity guidance.
Course:
VM 840 Product Protection/Anti-counterfeit Strategy