Back to Advisory Council
Lead Instructors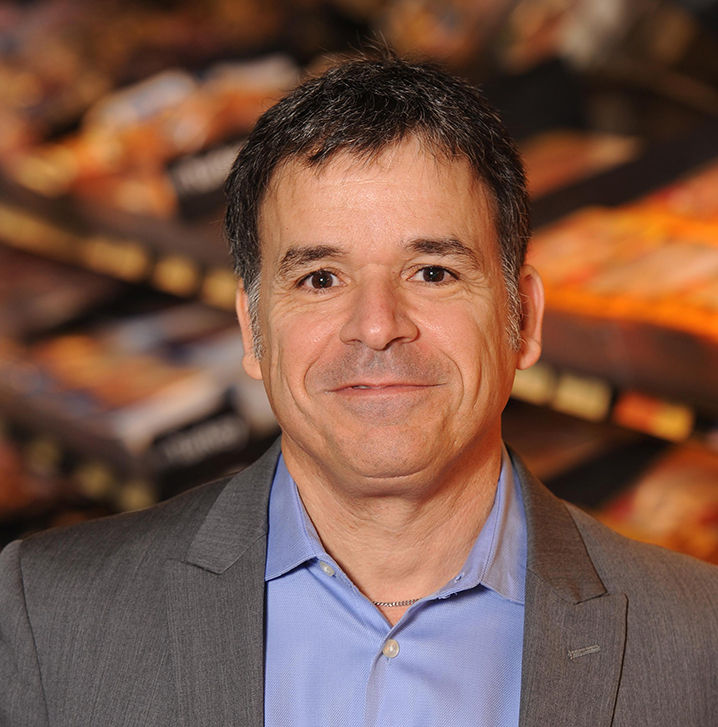 Frank Yiannas, MPH
Food Safety Expert and Adjunct Faculty
MSU Online Master of Science in Food Safety Program
Former Vice President of Food Safety at Wal-Mart, Frank Yiannas was responsible for all food safety and other public health functions for the world's largest food retailer, serving over 200 million customers around the world on a weekly basis. 
Frank's scope of responsibilities included food safety oversight of Wal-Mart's stores, Neighborhood Markets, and Sam's Clubs.  Training and education of Associates, food safety oversight of thousands of food suppliers, and a number of critical regulatory compliance issues also come under his purview.
Before joining Wal-Mart in 2008, Frank was the Director of Safety & Health for the Walt Disney World Company, where he worked for 19 years.  In 2001, under his tenure, Walt Disney World received the prestigious Black Pearl Award for corporate excellence in food safety by the International Association for Food Protection.

As a frequent speaker at national and international conferences, Frank is known for his ability to build partnerships and for his innovative approaches to food safety.  In 2008, Frank was given the Collaboration Award by the U.S. Food and Drug Administration.  He is the 2007 recipient of the NSF International Lifetime Achievement Award for Leadership in Food Safety and the 2015 Industry Professional Food Safety Hero Award by STOP Foodborne Illness.  Frank is also a Past President of the International Association for Food Protection (IAFP) and a Past Vice-Chair of the Global Food Safety Initiative (GFSI).  He is also an adjunct Professor in the Food Safety Program at Michigan State University.
He is the author of the books, Food Safety Culture, Creating a Behavior-based Food Safety Management System, and Food Safety = Behavior, 30 Proven Techniques to Enhance Employee Compliance, by Springer Scientific.

Frank is a Registered Microbiologist with the American Academy of Microbiology. He holds memberships with several professional associations, including the National Environmental Health Association, the American Society of Microbiology, and the Institute of Food Technologists. He received his BS in Microbiology from the University of Central Florida and his Master of Public Health (MPH) from the University of South Florida.
Course:
VM 826 Creating a Food Safety Culture