Summer Semester Application Deadline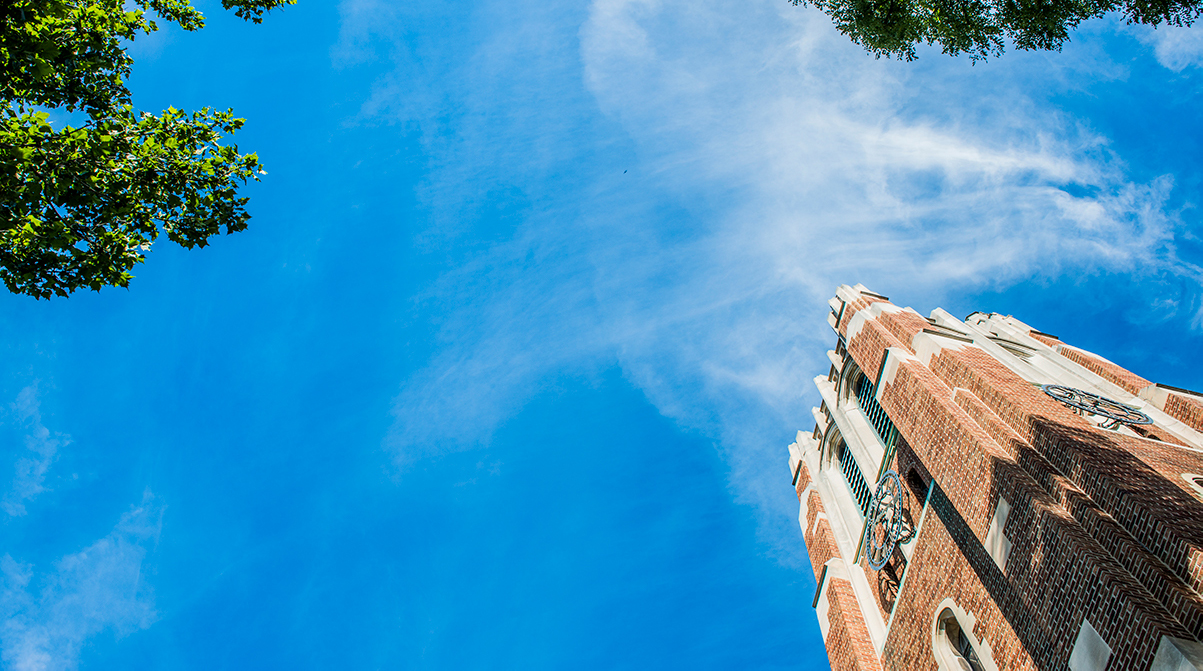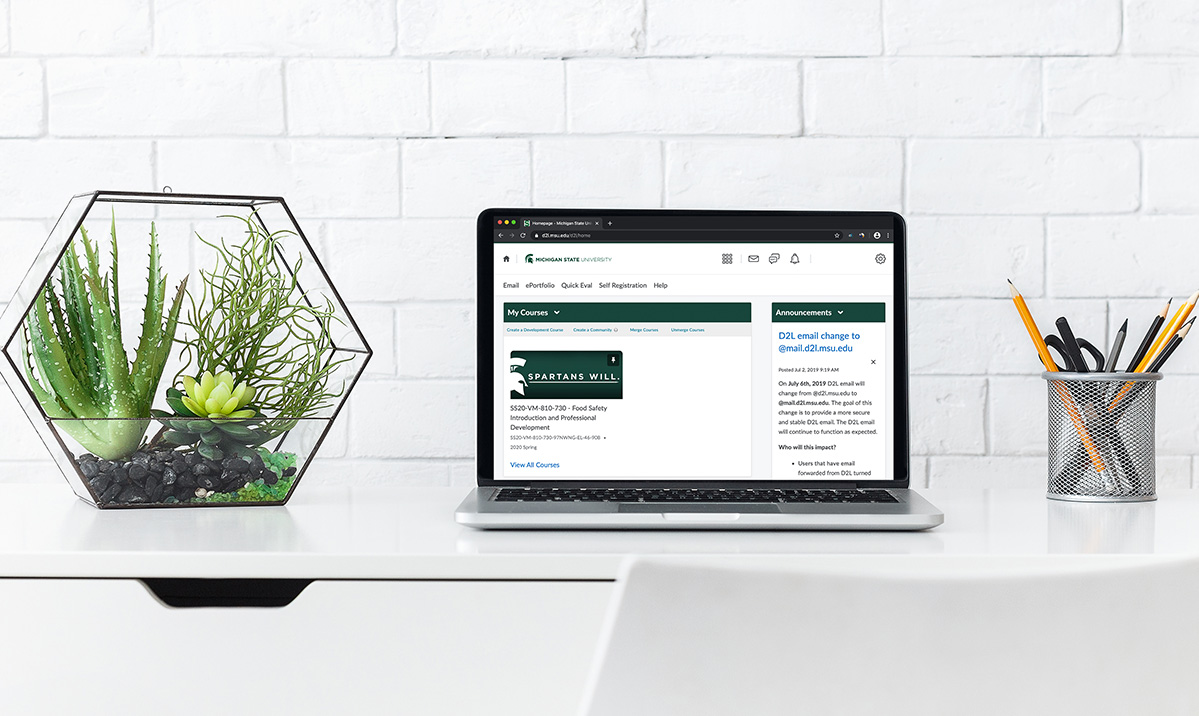 Top-Rated Courses
Our courses tackle a diverse range of food safety topics, ensuring our graduates have the skills and knowledge to safeguard our food supply.
17+
Years Online
Flexible Online Platform
Our master's program meets the needs of working students. Online courses allow students to work toward their degree at their own pace while working in the field.
750+
Students & Alumni
Excellent Placement Record
Our graduates are working for leading companies within in the food industry, creating a powerful network for future Spartans to pave their own path forward.
40+
MS Degree Courses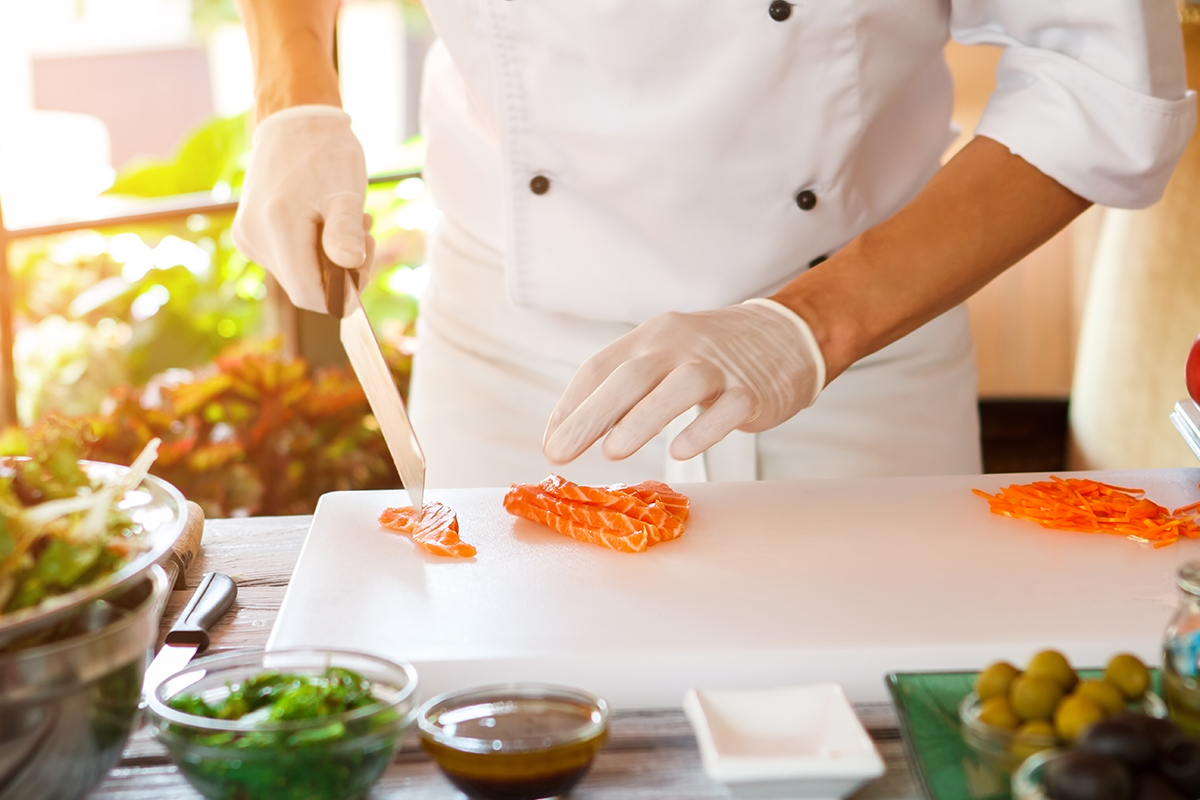 Apply for the Dave Theno Food Safety Fellowship
Stop Foodborne Illness is now accepting applications for the 2022-2023 Dave Theno Food Safety Fellowship! This is an excellent opportunity for a recent graduate with a degree in food science, animal science, political science, or public health.